W

elcome to Custom Outdoor Living

Welcome to Custom Outdoor Living! We're a local Las Vegas-based outdoor kitchen & outdoor living space design company. From custom barbecue islands to professional barbecue grills, we're an authority when it comes to designing and constructing the ultimate outdoor living environment.
L

et's Transform Your Backyard Into an Outdoor Living Space!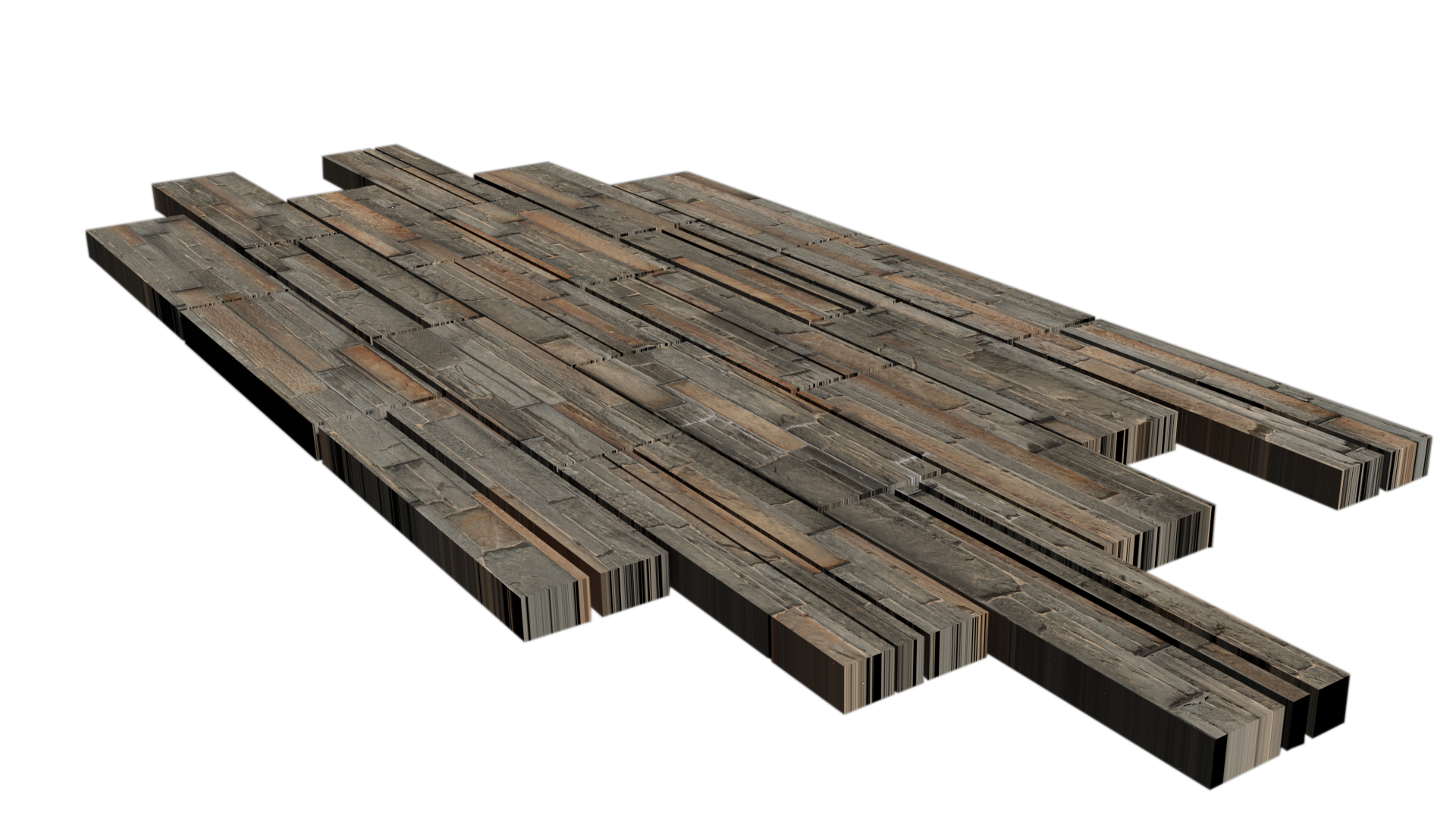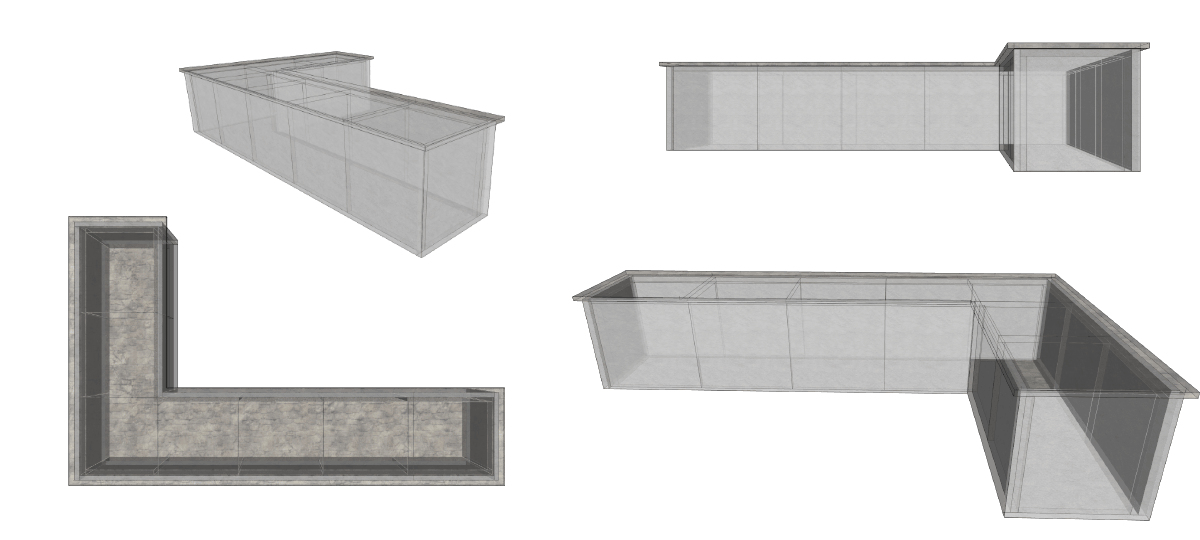 C

ustom Outdoor Kitchen Design

At Custom Outdoor Living of Southern Nevada, we specialize in professional outdoor kitchen design & construction. From traditional layout configurations to custom solutions designed to specification, we're here to help you transform your backyard into an outdoor living space.

We invite you to explore some of the general outdoor kitchen layout configurations we're able to build. You're in no way limited to these layouts. These island configurations are here to demonstrate the possibilities that are available to you. We recommend scheduling an on-site consultation with a Custom Outdoor Living professional before committing to any particular configuration. We'll assist you in determining a complimentary layout for your unique outdoor living space.
C

ustom Designed & Constructed Patio Systems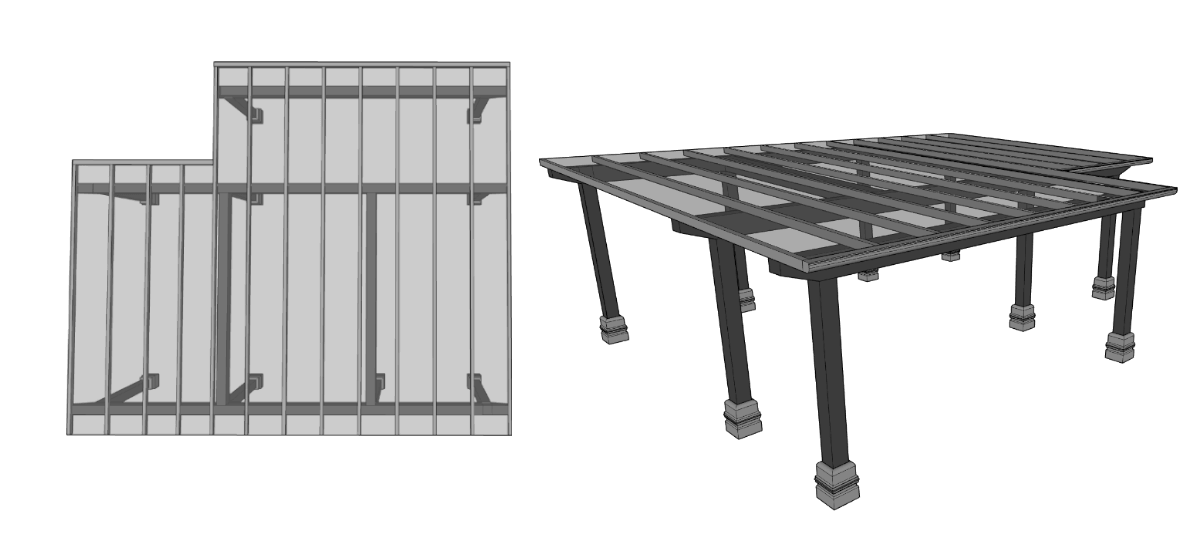 C

ustom Patio Systems

If you're not interested in piecing together multiple contractors for your patio and outdoor kitchen project, you've come to the right place! At Custom Outdoor Living, our professional designers will plan, design, layout, and construct the ultimate outdoor living space. Custom Outdoor Living ensures that the final patio & outdoor kitchen design is cohesive and blends seamlessly with your existing home environment.
P

rofessional Barbecue Grills & Outdoor Kitchen Components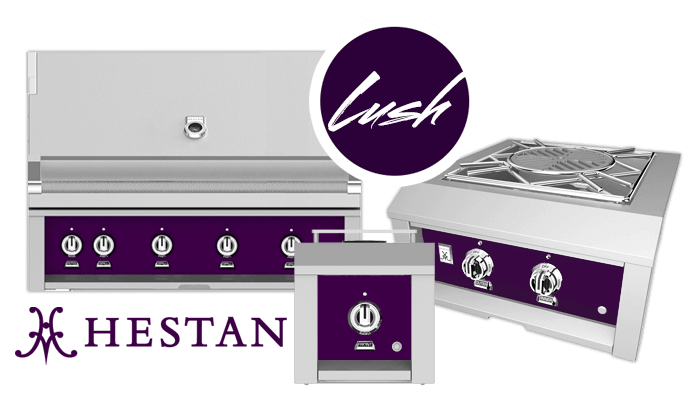 A

re You Ready to Grill Like a BBQ Pitmaster?

When it comes to professional outdoor kitchen components, Custom Outdoor Living is your local source for the goods! Our experience within the outdoor living industry is yours, and we'll help you find a professional range of outdoor kitchen components that fit your budget. We can assure you that our selection of professional outdoor components isn't your standard big-box-store level of product. We cater to professional Chefs, BBQ Pitmasters, and homeowners who want to grill like the professionals — grilling as a pro starts with at the grill.

Let's Grill Something!
O

utdoor Living News & Information

S

outhern Nevada's Outdoor Kitchen Contracting Professional

Custom Outdoor Living is Southern Nevada's outdoor kitchen & outdoor living professional. We have the specialized experience required to transform your dirt patch of a backyard into the ultimate stay-cation destination! From the custom barbecue island design to the patio cover above it, Custom Outdoor Living is your source for the complete build. Unlike the competition in every way! We are a licensed and bonded outdoor living contractor that serves the greater Southern Nevada area.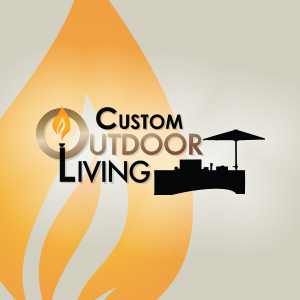 Location Address
Custom Outdoor Living
5525 S Valley View Blvd #7
Las Vegas, NV 89118
Schedule a Free Outdoor Living Design Consultation - (702) 614-7650